About us
Welcome to Tevis Investment Management. We believe that integrity and objectivity are the most valuable characteristics in creating investment solutions for clients.
We provide our clients with integrated financial planning and investment management advice, designed to help them achieve financial success and realize their retirement and savings goals.
We offer our clients unlimited, as-needed planning and investment guidance – prudent and professional advice that is essential for today's complex and changing times.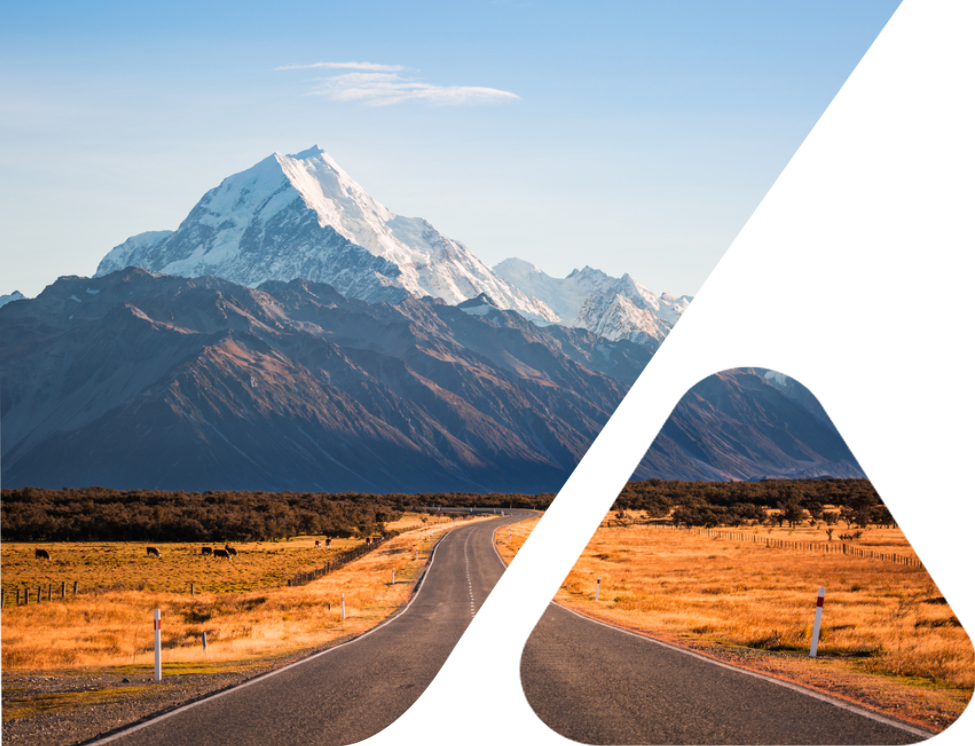 MISSION STATEMENT
Our mission is to serve as a partner in helping you achieve your long-term financial goals. Driven by an unwavering commitment to integrity and objectivity, we provide:
Wealth Advisory Services

Custom wealth advice to help ensure all areas of your financial life are working together to achieve your goals.

Portfolio Management

Prudent and professional investment advice built around your objectives, risk tolerance, time horizon and dreams for the future.

Sign up for our newsletter