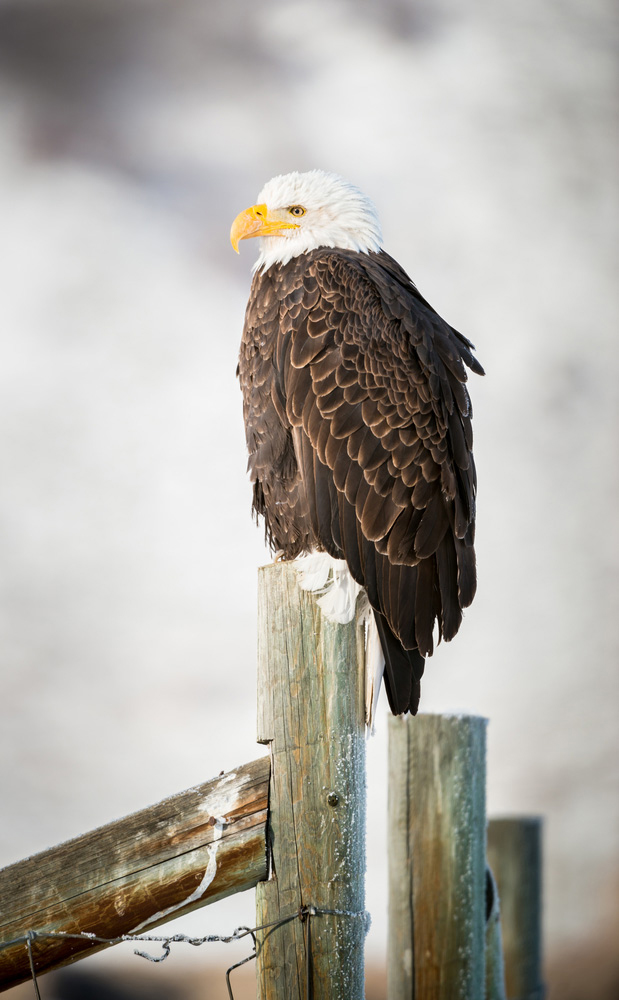 "It's not how much money you make, but how much money you keep, how hard it works for you, and how many generations you keep it for." — Robert Kiyosaki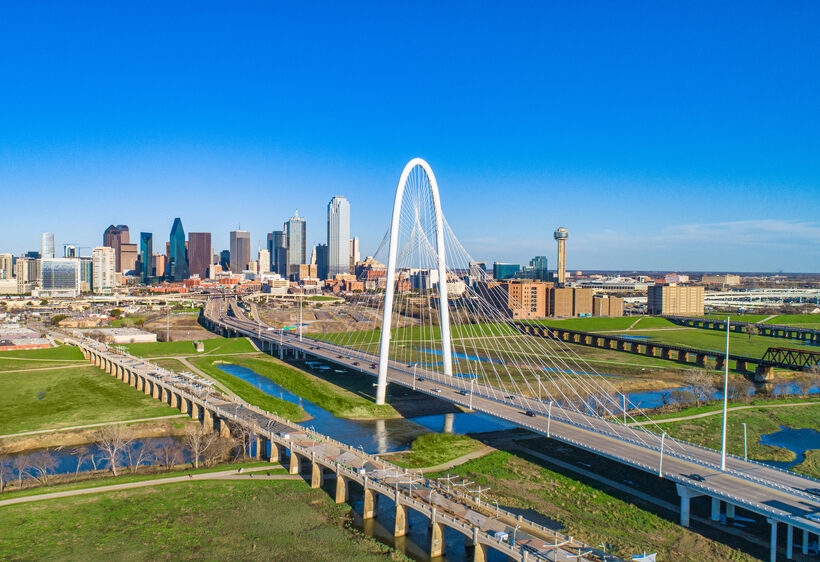 At Tevis Investment Management, we believe that, when it comes to investments:
It's not about beating a benchmark; it's about achieving your goals.
It's not about timing the market; it's about "time" in the market.
It's not about accumulating assets; it's about living life according to your dreams.
It's not about ending life with a giant nest egg; it's about leaving a legacy for the people and causes that matter most to you.
We invest with your goals in mind because we understand that an investment is only successful when it helps you on the path toward achieving your dreams.
Tevis Investment Management was founded with a single goal in mind – To provide ethical and honest investment management advice with a focus on financial, estate and retirement planning.
As the founder and lead advisor at Tevis Investment Management, Ryan is committed to helping each client achieve his or her long-term financial, retirement and estate planning goals. To do so, he develops custom, goal-driven investment portfolios. Ryan treats each client with the same care and attention as he would a family member, with a goal of building trusted, long-term relationships.
Ryan has more than 25 years of experience in the financial services industry. Prior to founding Tevis Investment Management, Ryan worked at two of the largest financial services companies in the world.
Ryan has a bachelor's degree in liberal arts and business from Baylor University and a Master of Business Administration from the University of Dallas. He has passed the FINRA Series 63 and 65 exams and holds the Group One Insurance license.
Ryan lives in Plano, Texas, with his wife, Tara, daughter, Reagan, and son, Blake. In his free time, he enjoys playing golf, traveling, snow skiing and attending sporting events.
Ryan Tevis
Founder