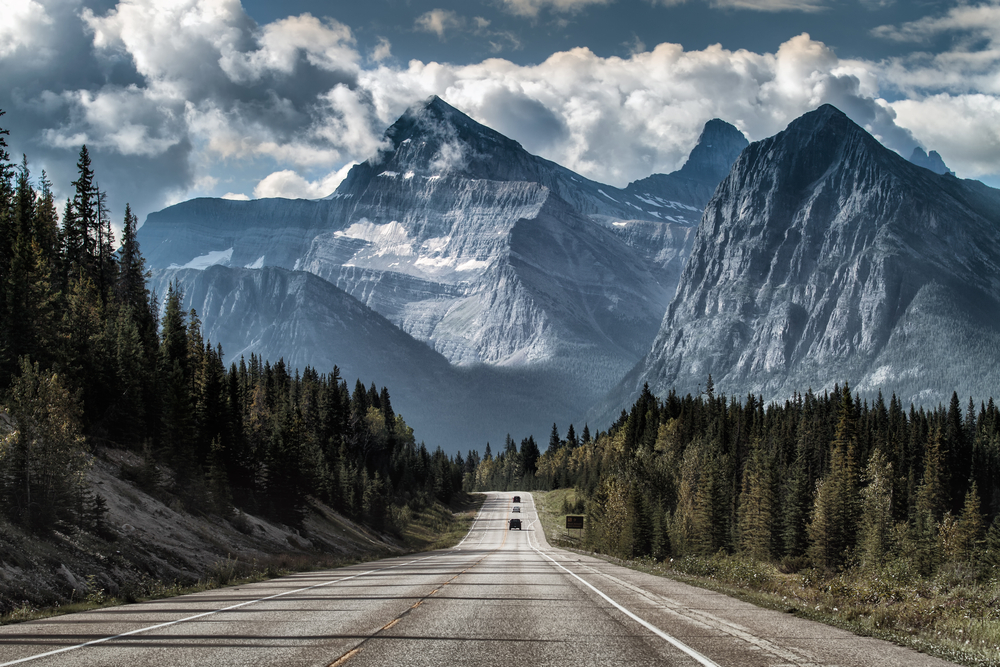 "Wealth is the ability to fully experience life." — Henry David Thoreau
At Tevis Investment Management, our goal is to provide sound, honest investment advice to help you achieve your investment objectives and fully experience all that life has to offer.
We take time to get to know you, your current financial situation, your hopes and dreams for the future and any challenges you may face on the road toward achieving your financial goals. Using this information as a guide, we develop a custom, diversified investment portfolio with a focus on giving you the best possible chance of accomplishing your objectives. We consistently monitor and adjust your portfolio to help ensure it continues to meet your needs as your life and financial situation evolve over time.
Our goal is to help you sleep at night. Yet, we're available to you at any time if worries are keeping you awake. We believe it's our duty as your trusted advisor to help you feel comfortable and confident in your financial future, and we're here for you whenever you need us.